At BankChampaign, you can always Bank on Better.
BankChampaign has over 30 years of experience providing financial products and services for personal, commercial, and investment customers in the community. We are a true community bank, providing exceptional relationship-based service to each customer. Our staff has unparalleled expertise in commercial banking, investment management and trust services.
As a locally owned bank, we share our customers' vision for success and are committed to providing better service, better products, and better advice to help you navigate milestones and meet your financial goals-no matter what stage of life you're in. Whether you're just starting out, preparing for retirement, or planning your estate and setting up a trust, you deserve better when it comes to your bank. It is our mission to not only build strong relationships with our customers but to give back to the community that we serve and grow together.
We don't just say we are a true community bank, we show it.
BankChampaign supports numerous charitable organizations in our community, both with financial donations and through the volunteer efforts of our officers and staff.
In 2016, we began sponsoring BankChampaign Shots for Scholarships, an interactive program in which fans are able to take shots at the basket during an Illini basketball game's half-time and raise funds for a postgraduate scholarship. The scholarship is awarded annually to a University of Illinois at Urbana-Champaign student athlete who is continuing study towards an advanced degree. Recipients are selected for the scholarship by a 12-member group of campus academic services professionals who work with every student-athlete on curriculum, career planning and advising. BankChampaign continues to support Illinois athletics.
In 2020, BankChampaign gave two rounds of grants to non-profits in the community who continued to help individuals during the pandemic. This included organizations such as Promise Healthcare, Family Service and The Salvation Army, among others.
We are a Pinwheel Project sponsor of Champaign County CASA and proud to support children in our community. The above are just a few of the organizations we proudly support. Contact us for more information.  
Slide
Slide
Slide
Slide
Slide
Linda Richardson
Mark Ballard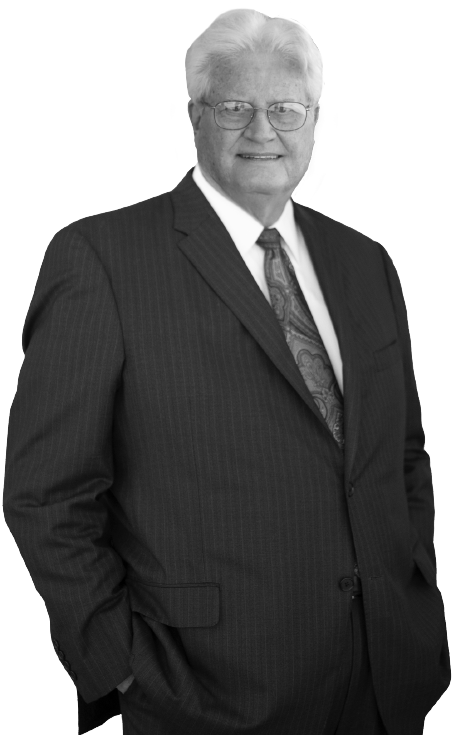 L. Dean Clausen
Amie Smith, PHR
L. John Clausen , JD, CFP®
Peter Clausen
Daniel Rock
Chris Cheely